Cultural heritage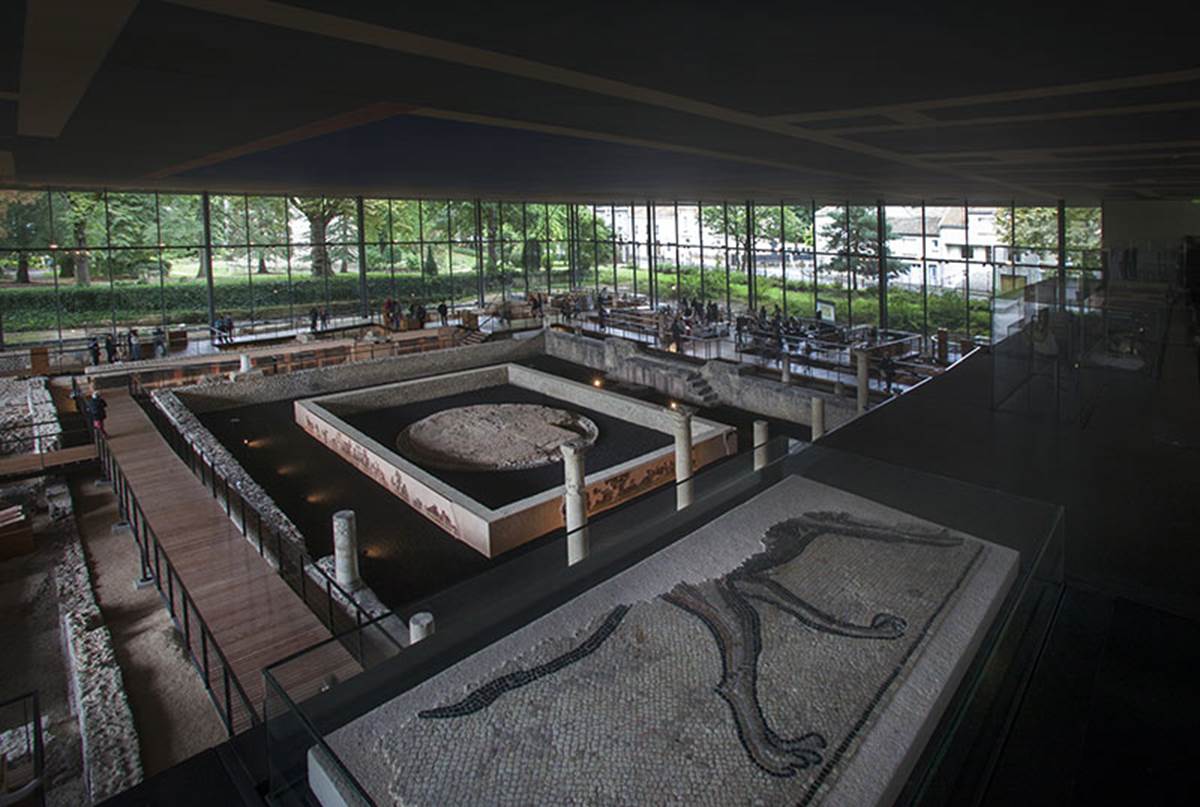 to 1 Km in our area
Vesunna Site-musée gallo-romain
A must in Périgueux! Small tip, go there on foot from the small courtyard because the parking lot is small and often occupied by the administrative city next door. About 15 min on foot crossing the old town.
Cultural heritage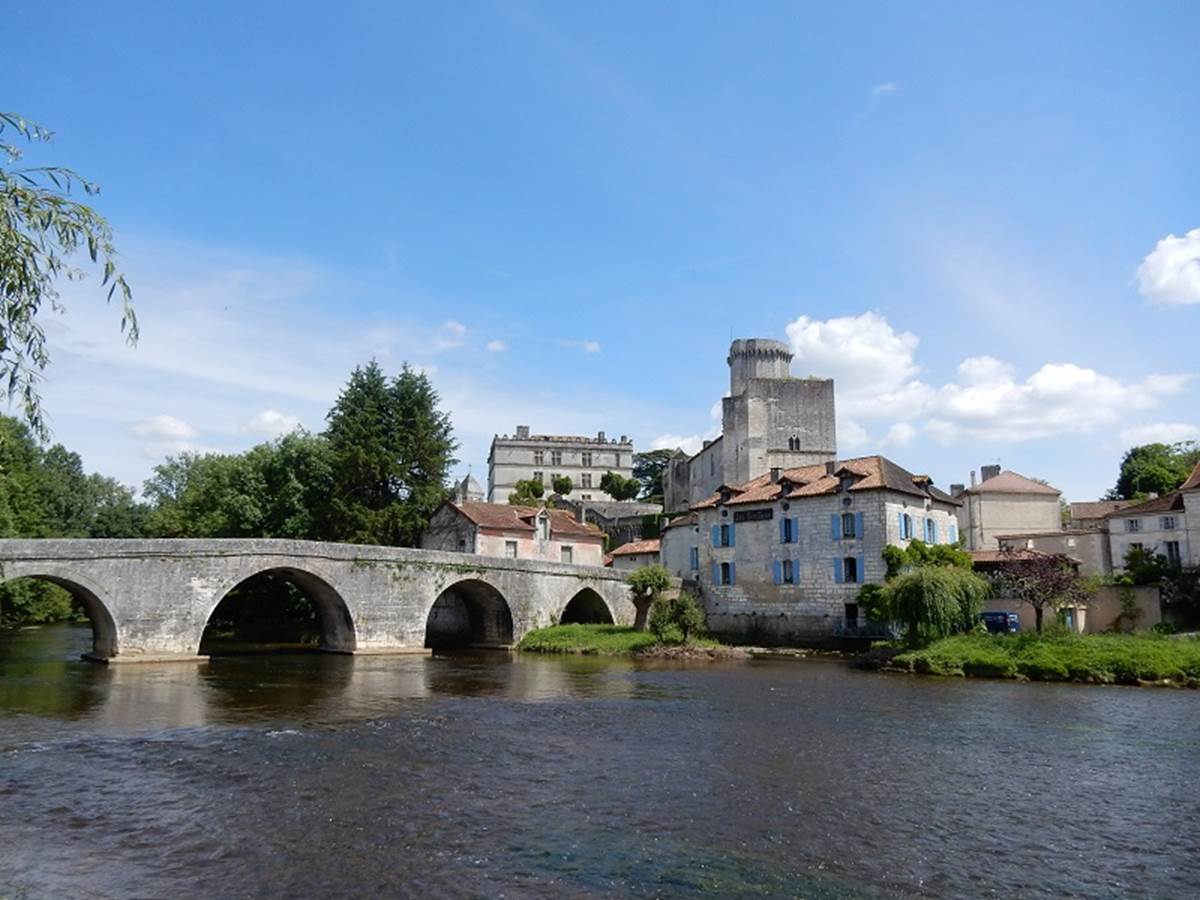 to 18.5 Km in our area
Château de Bourdeilles
I love this castle, finally these castles may be that there are two one opposite the other. The village of Bourdeilles offers a very nice walk. Little tip: put yourself on the side of the town hall for a superb view of the castle and the village and take advantage of this air for a picnic.
Cultural heritage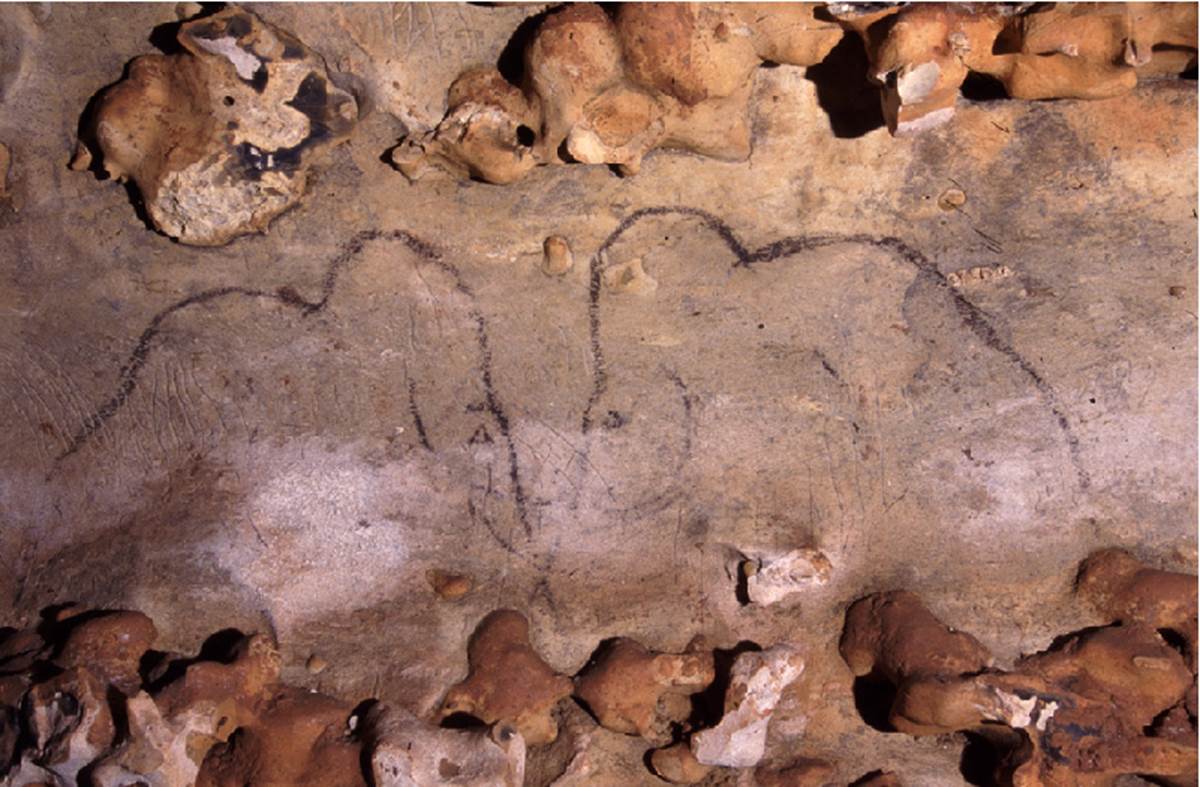 to 28.7 Km in our area
Grotte de Rouffignac
La grotte de Rouffignac est située sur la commune de Rouffignac-Saint-Cernin, à 5 km au sud du village de Rouffignac. C'est l'une des plus grandes grottes ornées connues, avec ses 8 km de couloirs, et la plus grande caverne préhistorique du Périgord Noir. Avant d'être décorée, il y a environ 15 000 ans, par les artistes préhistoriques qui y dessinèrent ou gravèrent 260 représentations de bisons, chevaux, bouquetins et rhinocéros laineux, mais surtout 160 mammouths, elle fut aussi le lieu d'hibernation des ours dont on trouve partout les empreintes de griffes ou les nids. C'est en train électrique, que l'on découvre ce sanctuaire préhistorique au cours d'une visite/conférence d'une heure.
About thirty minutes from La Petite Cour, this cave is for me to do absolutely! The visit is done by small train which sinks into the depths to discover bear nests and wall art. Please note, it is 13 ° C in the cave and no reservation possible.
Sport activities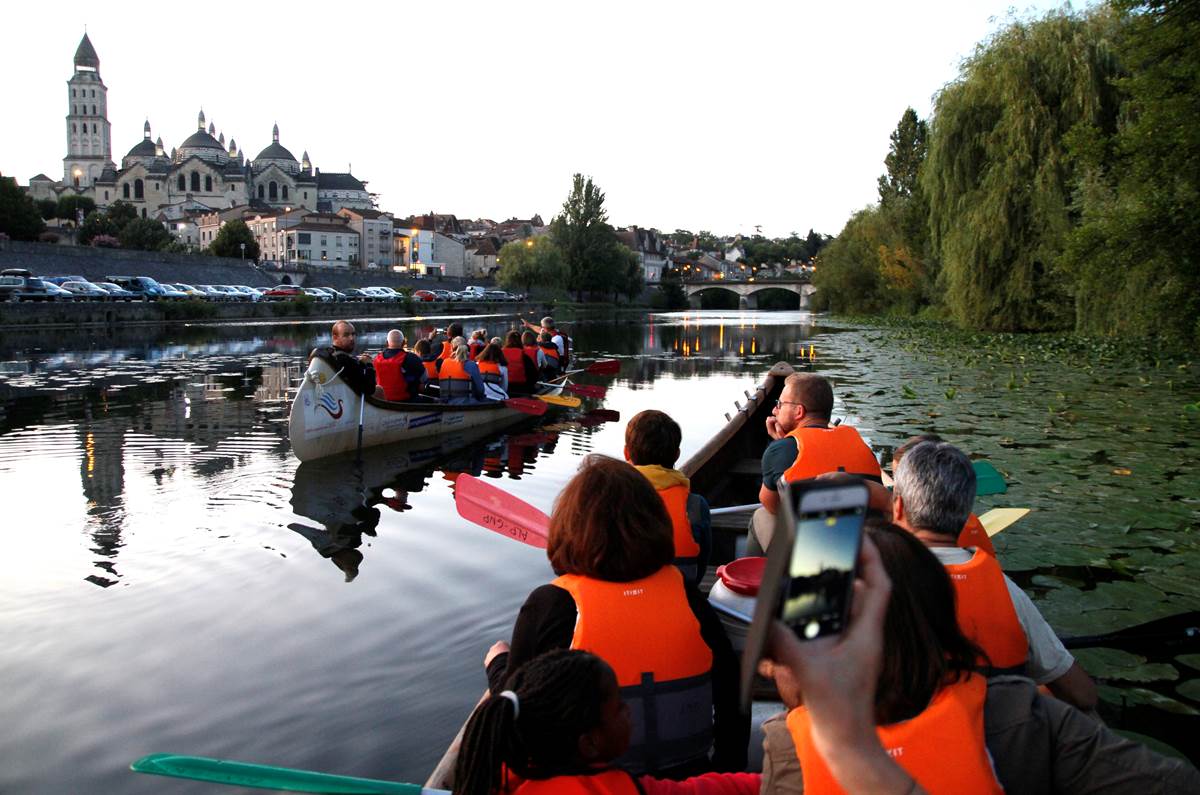 to 0.3 Km in our area
Perigueux Canoe-Kayak
 With family or friends, come spend a day or an evening exploring the Isle, in Périgueux. More information on the website www.perigueuxcanoe.org/nos-offres-estivales
A professional team with a warm welcome in the heart of Périgueux! I tested the initiation to paddle for you and I loved it!
Rental accommodation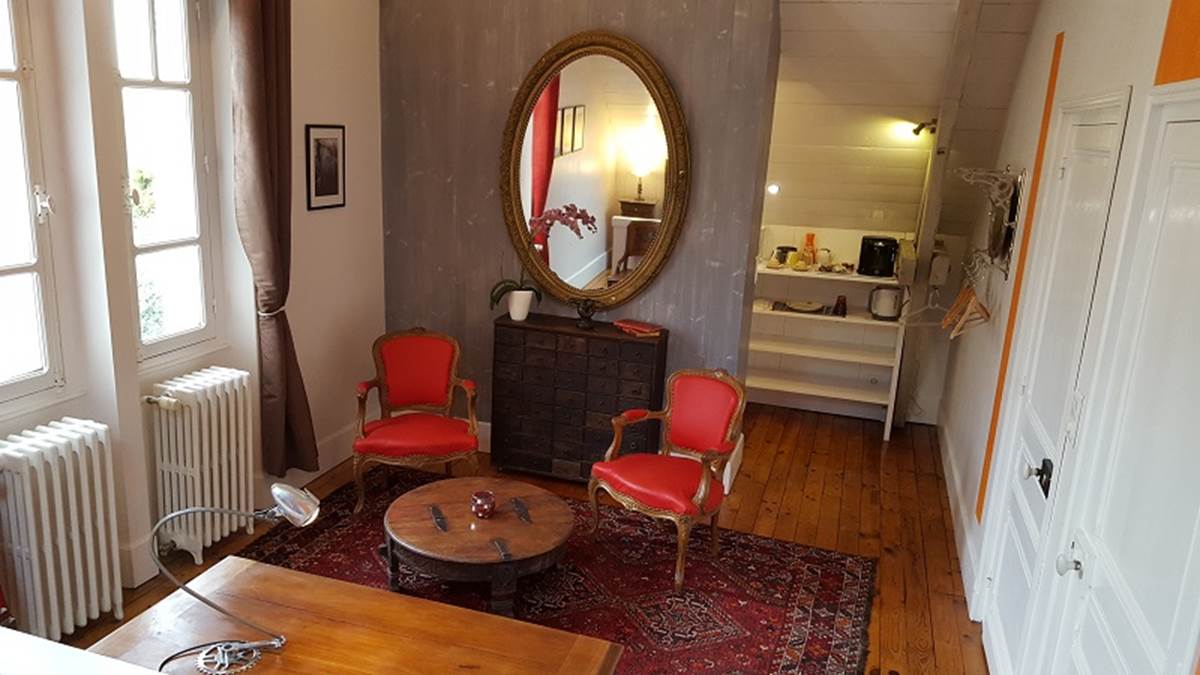 to 0.4 Km in our area
Couleurs du Temps
Maison des années 30 avec de belles chambres spacieuses. Elle associe le calme avec le parc près de la préfecture et la proximité du centre historique.Au 2ème étage, les chambres "côté jardin" et "côté cour" vous proposent 25m² composés d'un espace sommeil équipé d'un grand lit double, un espace salon et un coin bureau. Elles disposent d'une machine à café, d'une bouilloire, d'une connexion wifi.Idéalement située au coeur de Périgueux, quelques pas vous suffiront pour déambuler dans les ruelles de son secteur historique et vous détendre sur l'une de ses nombreuses places offrant restaurants, cafés, glaciers...Stationnement gratuit dans la rue et moto dans la cour.
Sport activities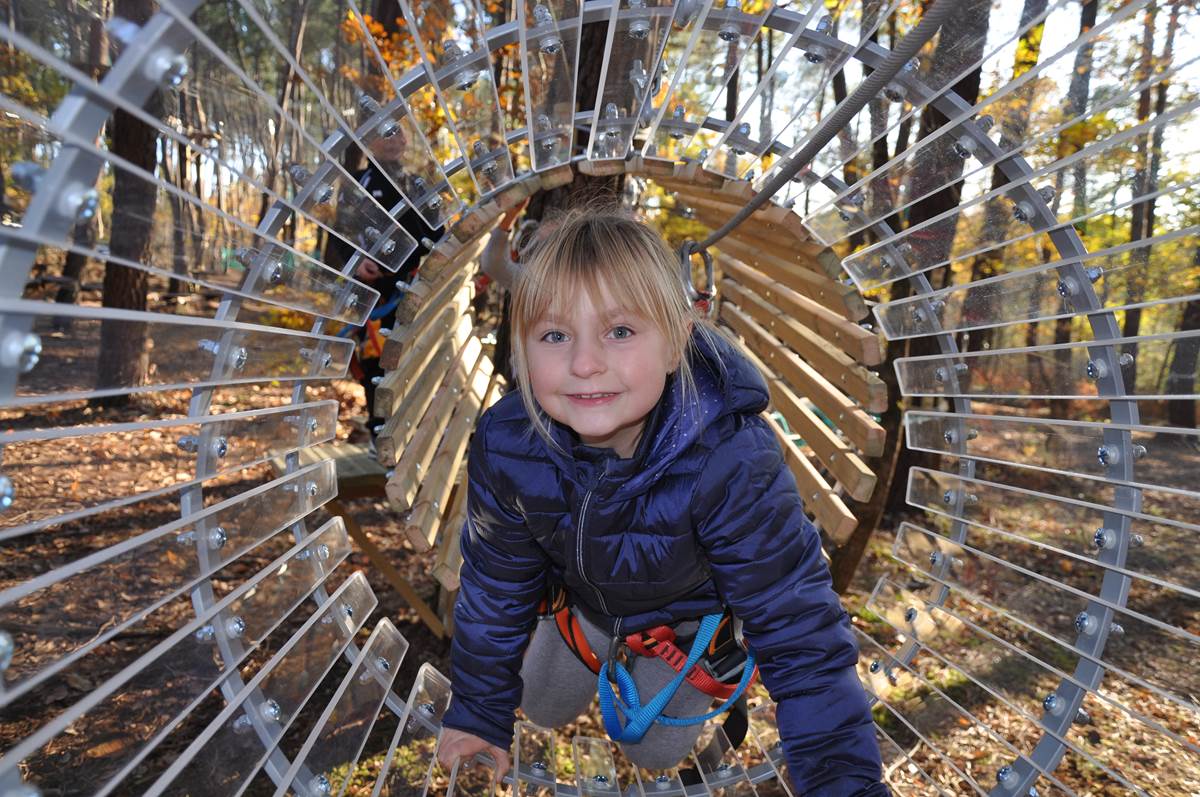 to 7.2 Km in our area
Cornille Aventure
Cornille Adventure 10 minutes from the center of Périgueux, in all conviviality, come and try the 100 games in trees with difficulty and increasing heights for a dose of adrenaline. The courses are accessible from 3 years in line of life continues. A mini-gof course unique in Dordogne accessible to people with reduced mobility and fun for the greatest happiness of all. Its synthetic green coating will remind you of the great golf courses! A Laser Outdoor Game from 7 years, share a moment 100% fun and safe, no projectile, no pain in a natural space. A last generation equipment, light and easy to use. Adrenaline, technology and sports!
It is near Périgueux and in the middle of nature! Ideal with family or friends!
Sport activities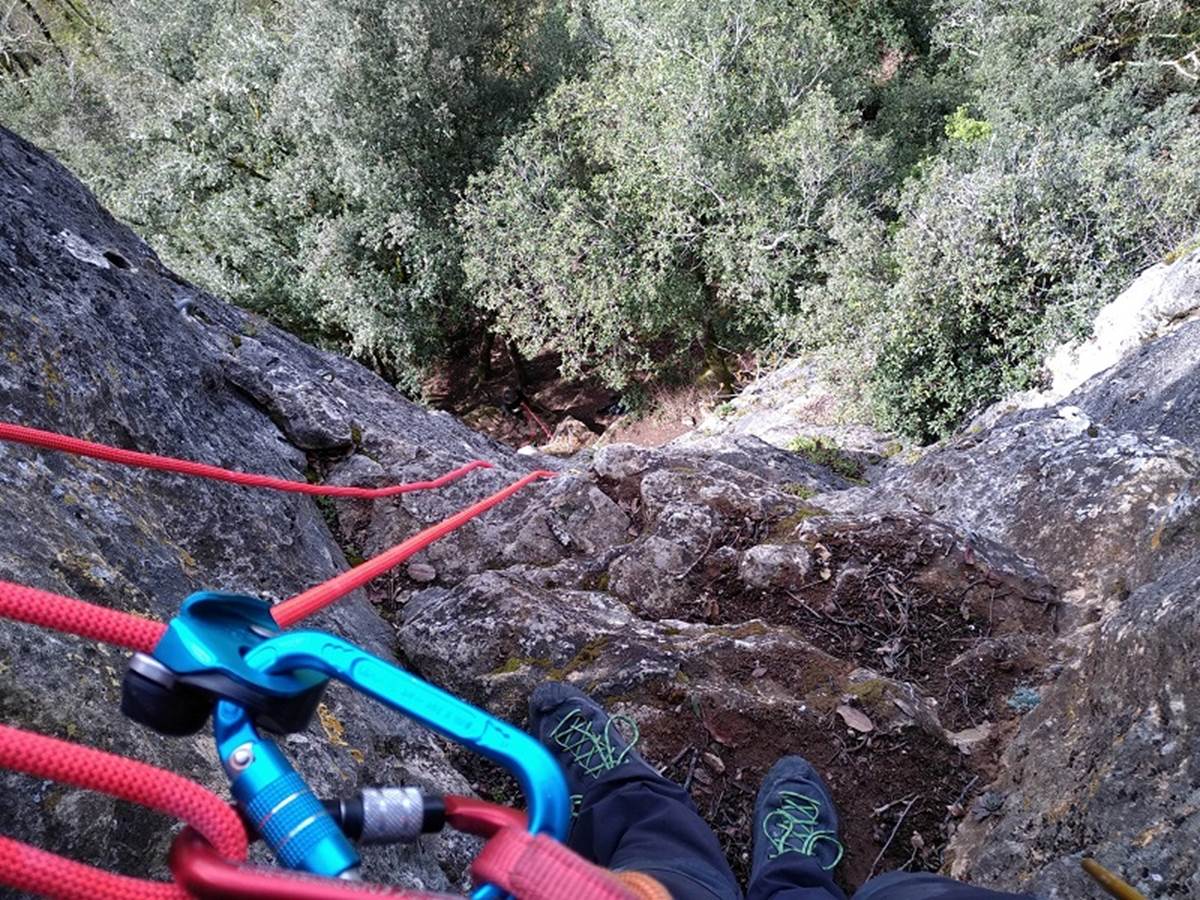 to 17.4 Km in our area
Explo Nature Evasion
Encadrement sports loisirs de pleine nature (trail, CO, escalade, tir à l'arc, VTT, spéléo, canoë, etc…), Éducateur sportif professionnel titulaire du BPJEPS « APT »
Sporting stay - Adventure stay, you will find your happiness in Cubjac at Explo Nature Evasion.
Sport activities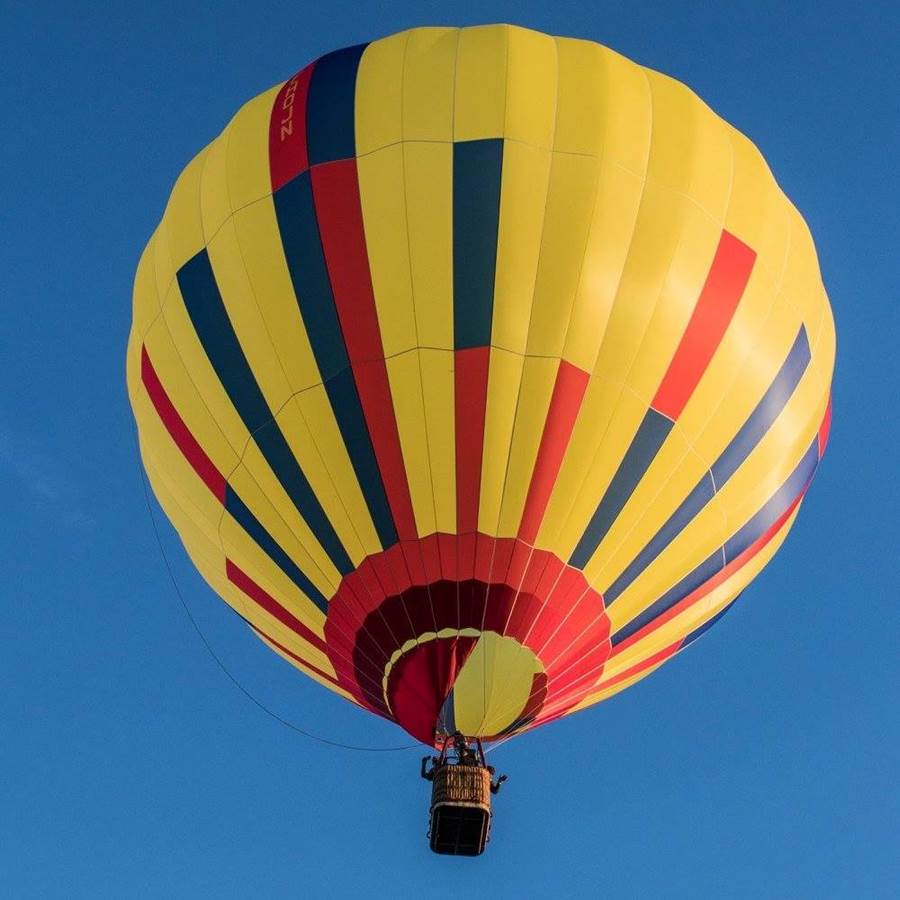 to 10.3 Km in our area
Le Périgord en Montgolfière
A partir de divers lieux de décollage (Sainte-Marie de Chignac, Bourdeilles, Excideuil), vous survolerez le Périgord à bord de notre montgolfière, autour de Périgueux, chef-lieu du département de la Dordogne. Pendant environ 1 heure, vivez une expérience inoubliable, au gré des vents dans le ciel du Périgord. Prévoir d'être disponible sur un créneau de 3 heures. Départ des vols au lever du jour. Vol accessible aux enfants à partir de 10 ans, accompagnés d'un adulte.
Take the height and let yourself be carried away! The dream of flying over our Périgord in a hot air balloon!
Sport activities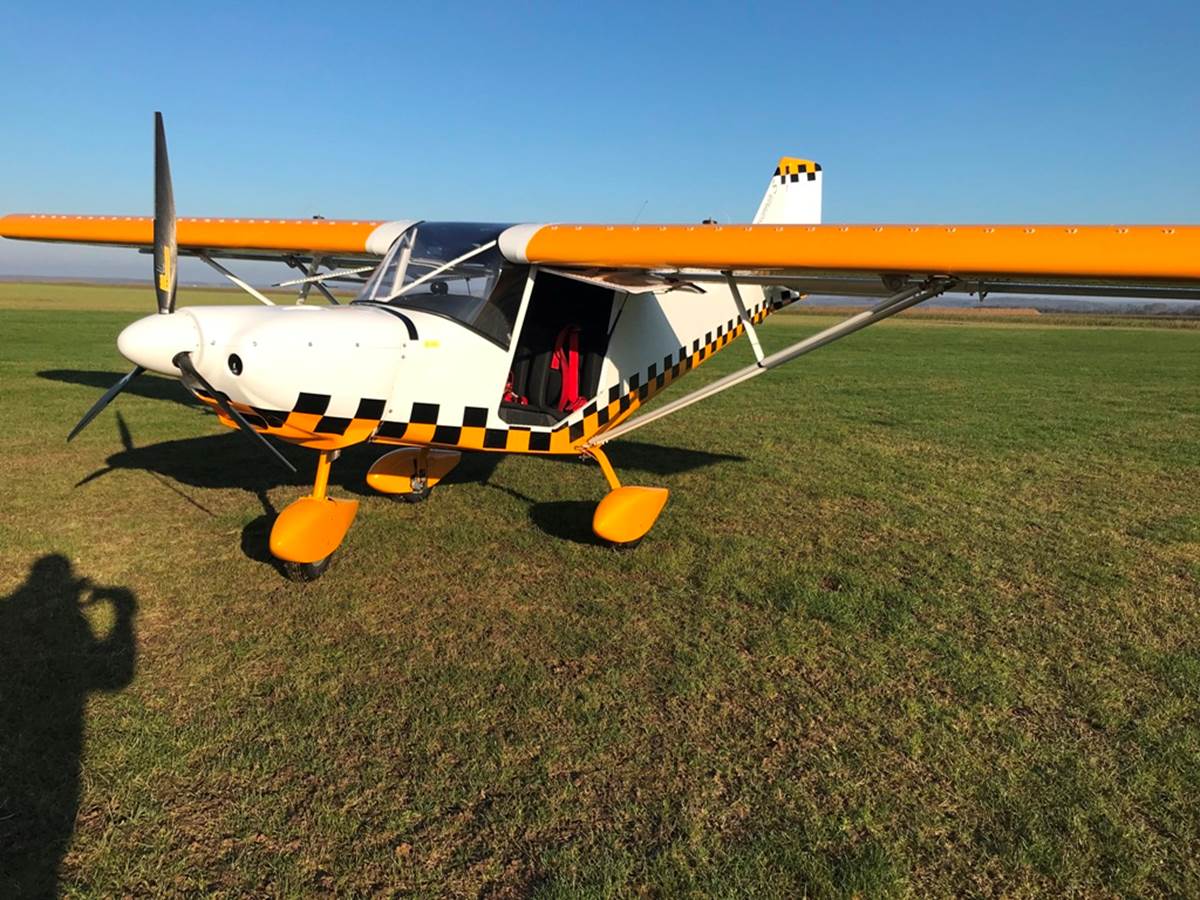 to 28 Km in our area
Ciel ma Dordogne
Prêt à prendre un peu de hauteur ?Découvrez les attraits du Périgord vue du ciel. Envolez-vous pour un baptême de l'air riche en sensations à bord d'un ULM (Ultra Léger Motorisé).Vous êtes accueilli sur place par le pilote qui vous explique le déroulement du vol, les consignes de sécurité et vous présente l'appareil. Une fois la partie théorique terminée, vous serez fin prêt pour le décollage. Installé à côté du pilote qui vous commente la visite, vous n'aurez qu'à profiter du paysage et admirer le panorama remarquable que vous survolerez sur un rythme de croisière. Cette découverte restera à coup sûr un moment inoubliable au cœur du patrimoine culturel de la Dordogne !
I tested for you, a magical moment where you have to hang on!
Cultural heritage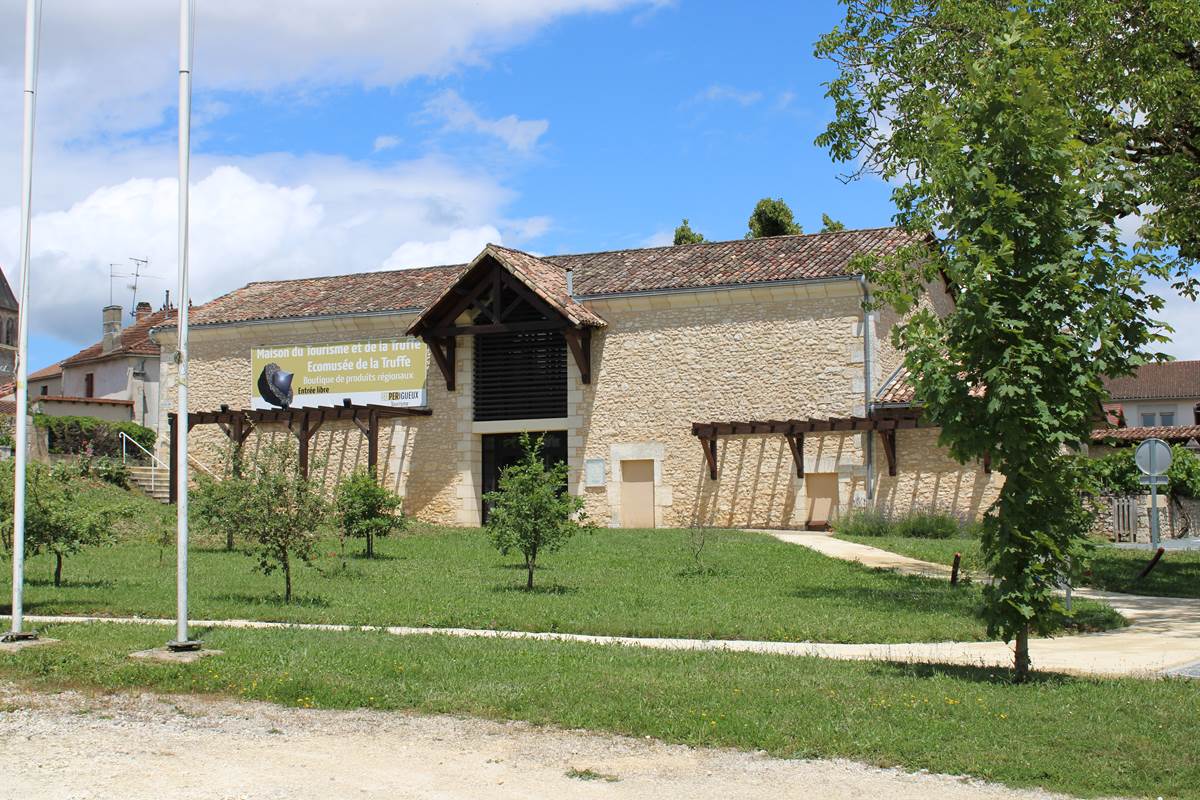 to 17.8 Km in our area
Ecomusée de la Truffe
Ancienne ferme du début du XIXème siècle entièrement restaurée.
The truffle or the black gold of Périgord - if you want to know everything about this jewel, it is at the Sorge museum that you will find your answers!
Cultural heritage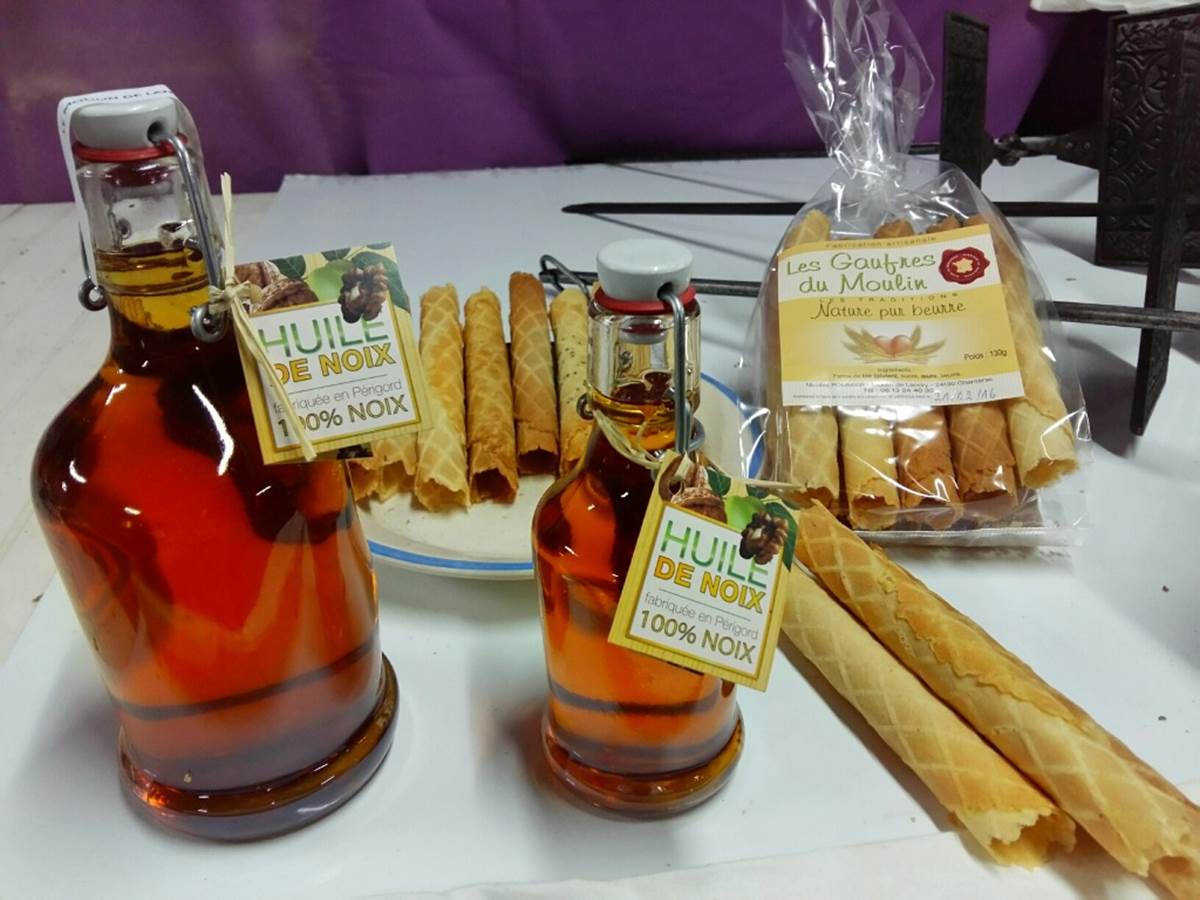 to 20.5 Km in our area
Moulin de Landry
A little-known and somewhat hidden mill, walnuts and walnut oil nevertheless remain a great specialty of the Perigord! Product to discover absolutely!